Audio Video
Booze Before Noon Episode 7: Big Snotty Bois
In this week's Booze Before Noon – The Black Sheep Podcast – Brendan and the Snot Bois debate the taste of Chicago's Malort vs Connecticut's finest shitty vodka, Dubra (1:10).
Then, they eat spicy jelly beans (9:55) and give their Hot Takes on shirt pockets.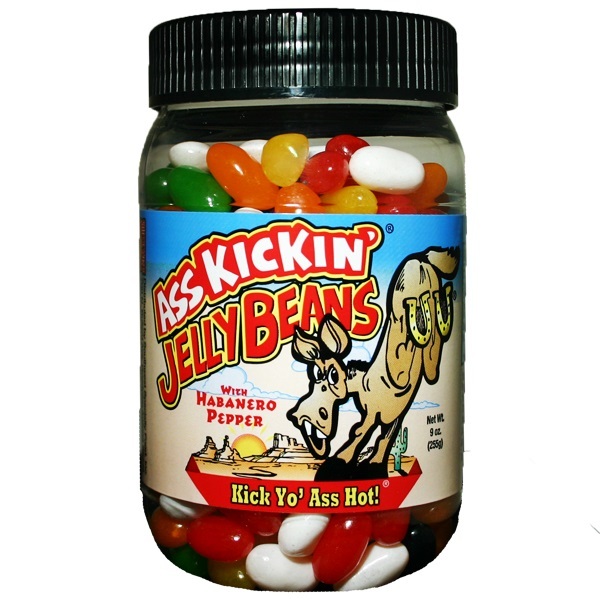 In a new segment, Rank 'Em (20:55) the months of the year are given a very scientific new ranking, before the conversation turns to Great Moments in Hangover History (44:51) including a story about the worst Black Sheep Summer Intern Ever (50:53).
Finally, Mike wraps things up with the latest @holes we've encountered on Twitter. Thanks for listening and subscribe to us on iTunes here! itunes.apple.com/us/podcast/the-b…d1179430318?mt=2