Every UGA freshman (and weird upperclassman still on meal plan) knows the ultimate struggle of finding decent food.  To help with this, we've ranked UGA's dining halls based on food quality, proximity to campus, and overall atmosphere to help you navigate the unknown territory of UGA food services. Good luck out there, Dawg Nation. You're gonna need it.   
5.) Bolton: 1/5   
Bolton only gets a point because it exists. This is the place where food dreams go to die. The food is usually cold or soggy, and (this is the worst part)…NO PIZZA. Yet somehow, the line stretches out the door everyday at lunch time. We're assuming those people are all hermits who have never heard of any of the other dining halls before.   
4.) Oglethorpe Dining Commons: 2.5/5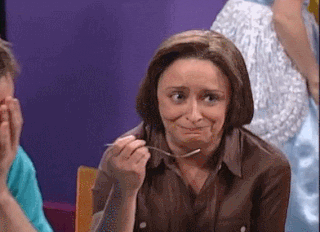 O House is the too drunk to care booty call you make when it's 2 a.m. and you still haven't scored. Sure, it'll do for tonight. Just don't think about it too much after.    
3.) The Village Summit (ECV): 3.5/5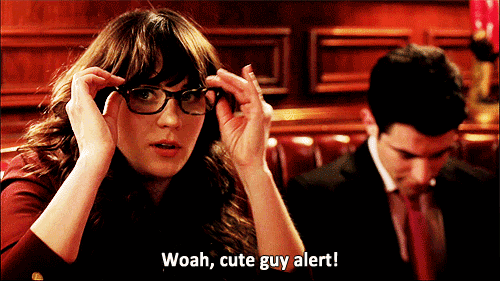 After a kick-ass workout at Ramsey (aka stretching on a mat to look like you know what you're doing), The Village Summit is an obvious choice to stop and grab a bite before busing back to your dorm. From the smoothie bar to Giorgio's pizza, ECV has a selection to fit any kind of food-mood you may have. And the fact that there are always hot athletes hanging around is a definite bonus.    
2.) Snelling: 4/5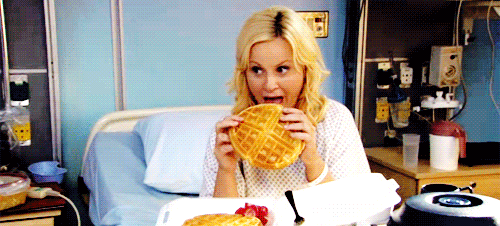 Whether you're coming for midnight drunchies or Snellibrating after midterms, Snelling has what every college kid wants: late-night breakfast food. Nothing makes you want to stand on the table and call out the Dawgs like a fluffy waffle emblazoned with a G and a solid amount of alcohol still in your bloodstream.    
1.) The Niche: 4.5/5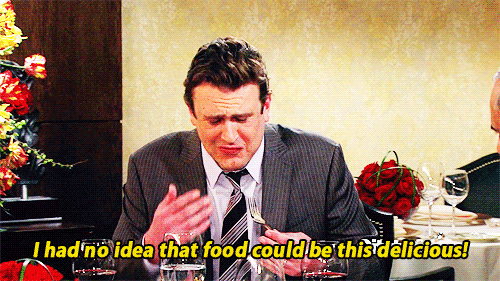 Though it's only open for breakfast and lunch, The Niche's build-your-own pizza bar is enough to make you willing to wait for the Health Sciences bus. While eating here, you'll feel better than a sophomore after being accepted into Terry. We only docked half a point from this glorious taste bud heaven because it's in Narnia. 
Many incoming students wonder if the costs for a meal plan is worth the frustrations that accompany this glorified cafeteria food. Unfortunately, your other option is enduring Atlanta Highway to reach a Trader Joe's or Kroger for groceries (adding the devastating potential of losing your awesome parking spot). If you do decide to embark on this exciting culinary adventure through the dining halls, our list is here to help you let the Big Dawg eat.