Booze
Sunday Funday on The G-Vegas Strip
All right, Pirates, you know the drill. After a weekend of heavily celebrating that A you received on your midterm, or that thrilling win the ECU Football team had against Townson, it's not over yet! Jump out of bed and kiss that hangover good bye. Sunday Funday is just a few Bloody Mary's away and we have the scoop on the best places to spend your Sunday Funday.
Christy's
Here's the key to taking on this holiday that comes every week, Pirate style. Your first step to conquering this perfect day is to slip into your freshest ECU gear, and head down the road to Christy's. Christy's is the perfect stop for all of your hydration needs. Who wouldn't want to take on breakfast with a nice Mimosa? You even get some Vitamin C in the process, can we say, "Touchdown Pirates?!"
Sup Dogs
After a Mimosa, or three, your Sunday Funday has officially taken off. At this point, it's time to head down the road to the one and only Sup Dogs. Sup Dogs will be broadcasting your favorite game day football schedules. With surround sound and all the beer you need to share with your fellow pirates, if that's not a win, we don't know what is. Don't forget about the outdoor seating, equipped for fresh air when you pirates need a timeout.
Fitzgerald's
After you finish all the sup tots one can stuff down their esophagus, it's time to head inside to watch the next game. Head down the road and you'll reach Fitzgerald's. If you walk in and decide you're feelin' Fitzy, order up one of their signature Bloody Mary's on special. The perfect cure for all possible hangover occurrences, and don't forget to eat the celery, gotta stay healthy pirates!
And now for the fun!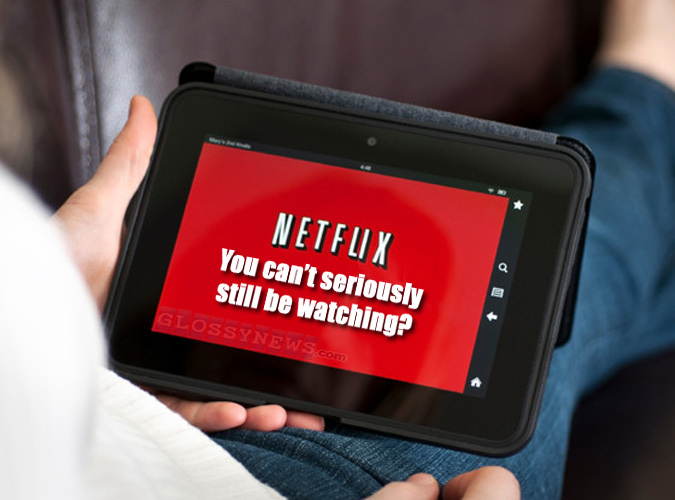 The best part about Sunday Funday being a weekly holiday around the Pirate Nation, is that it's a 'Fun-DAY'. Which means that you can end your day around 7:30 p.m. that evening, (or whenever the last football game ends that your team is playing). Sunday Funday can even prepare you for class that next morning. Walk your accomplished self back home and go crawl up with that anatomy book. If studying today just isn't happening, just go ahead and crawl up into your nice, warm, Pirate domain.
Sunday Funday, we love you. See you in 7 days.