Campus Life
A Day in the Life of a Rebel (as told by GIFS)
Sometimes college life seems like a never-ending cycle of the same old academic drudgery. That's because it is.
6 a.m. – Noon (depending on to what extent you have your shit together):
GOOD MORNING! Time to get up and at 'em, Rebels!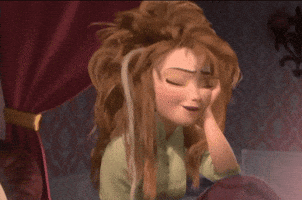 8 a.m.: Regretting the decision to take an 8 a.m…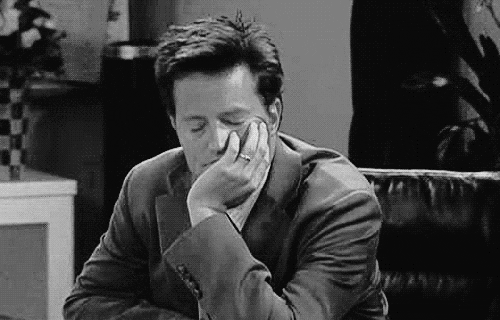 10 a.m.: Standing in line at Starbucks, in desperate need of caffeine and hoping that maybe sometime this year you'll get to order
11 a.m.: That glorious caffeine kick…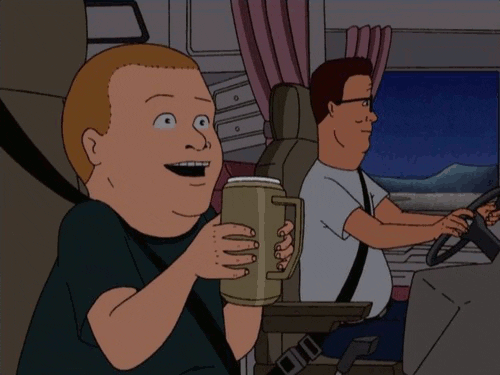 Noon: More class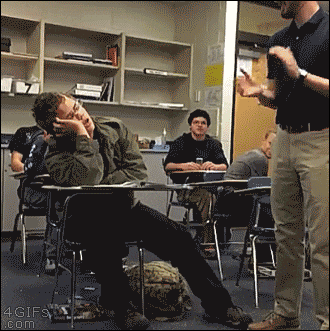 1 p.m.: Attempting to get lunch in the Union
2 p.m.: And… you're stuck in class again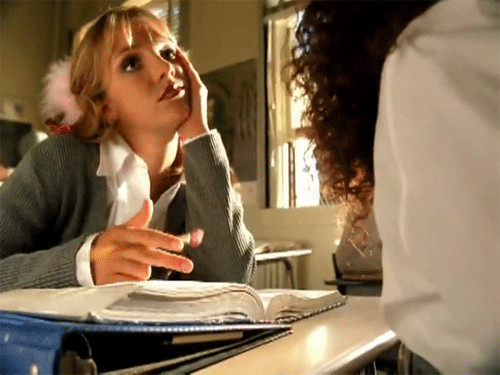 4 p.m.: Study or, at least, sit in the library and pretend to study (C gets the degree, y'all)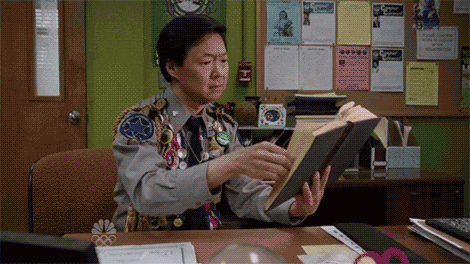 6 p.m. – ???: It's time to hit the Square and actually have some fun (and drink until your life seems a little easier to manage)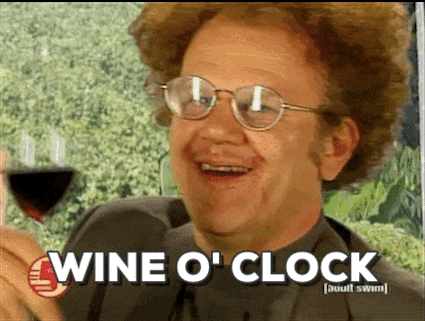 (You're gonna need a little more)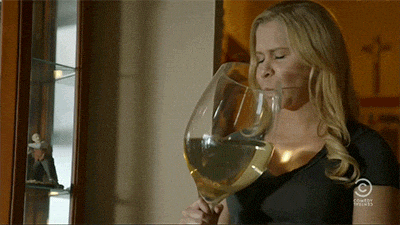 There you go
Eventually: You stumble back home, fall into bed, and get ready to do it all over again
How long until the semester is over?