By now you've been just down the street to the Wizarding World of Harry Potter. You drank too much butterbeer, bought the obligatory scarf, and then, of course, immediately humblebragged about it online. But did you ever stop to consider just how similar UCF is to Hogwarts? Here are 21 times UCF feels just like the world of Harry Potter.
21.) When the popular majors on campus look like the four Hogwarts:  business (Slytherin), psychology (Hufflepuff), education (Gryffindor), and engineering (Ravenclaw):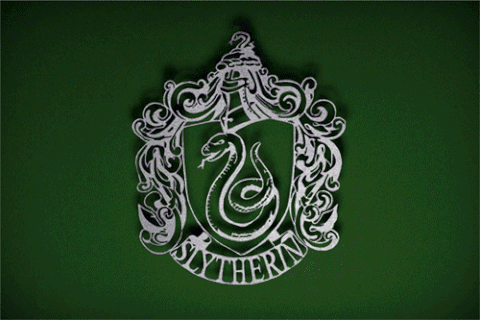 20.) That moment when the countdown ends and all the people who were once your classmates turn into Death Eaters trying to steal your ducks: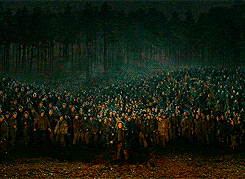 19.) When you have class the day after a tailgate: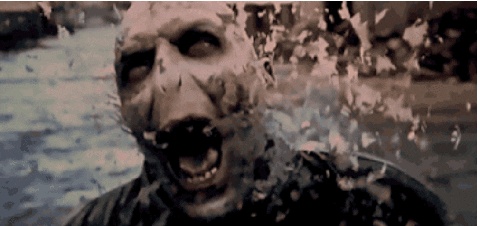 18.) When our school colors are the same as Hufflepuff: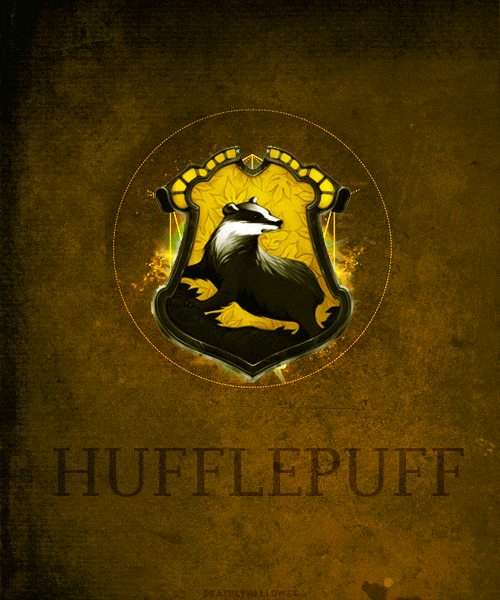 17.) Trying out for Knights Got Talent like: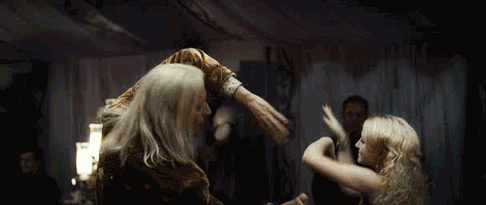 16.) When they actually have an artist we know performing at Concert Knight (it's Martin Garrix):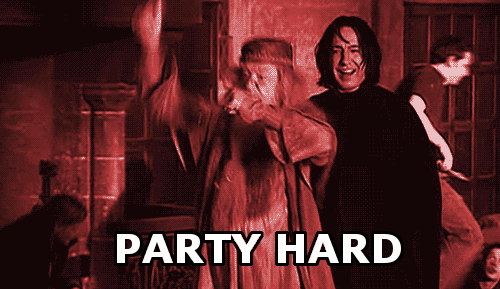 15.) When you're paddling on Lake Claire, and peering into the water trying to figure out what's really down there…:
14.) When you're hungry as fuck and run to the Student Union, and realize it's kind of like the Great Hall minus the prompt service: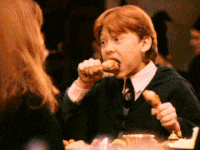 13.) When you're walking around the fourth floor of the library and it's dead silent until your Kendrick Lamar ringtone starts going off…: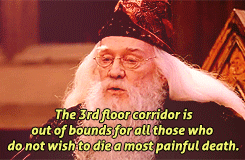 12.) When Insomnia Cookies is handing out freebies on your way to the Student Union and you feel like you've won liquid luck: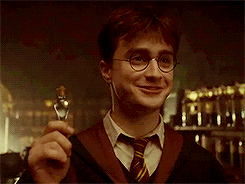 11.) When the Canvas app crashes and you realize you're on a whole new level of screwed: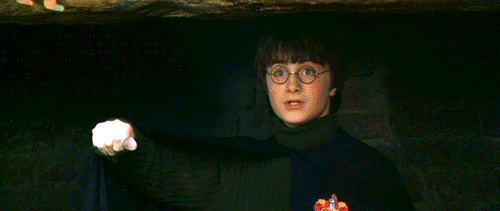 10.) When you try to pass chemistry, but the only real potion mixing you know about is from Burger U and Chili's…:
9.) When everyone goes home for winter break, and you stay alone in Hercules like: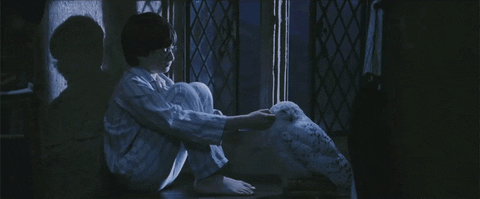 8.) When the tailgaters on Memory Mall are being extra as fuck during Homecoming: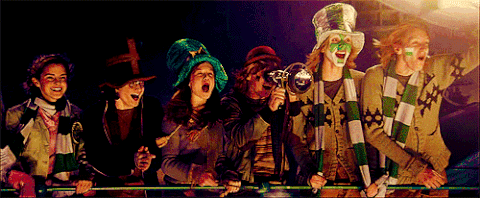 7.) When the RWC is crowded with newbies, and you see the line for the machines: 
6.) When you're walking around campus and have to hide from the petition wielders: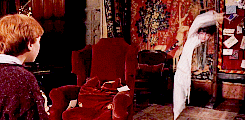 5.) When President Hitt smacks back at the President Trump in his statements: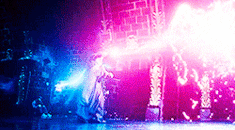 4.) When you're only a 30 minute drive from the real Hogwarts:
3.) When you finally find a spot with an outlet in the library:

2.) Trying to convince yourself we'll have a good football season: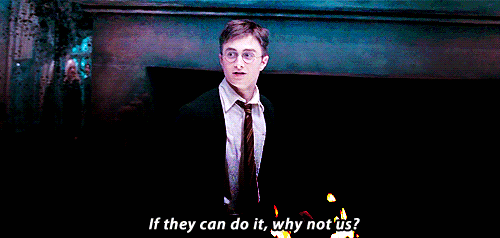 1.) Your fate when you step on the seal in the Student Union: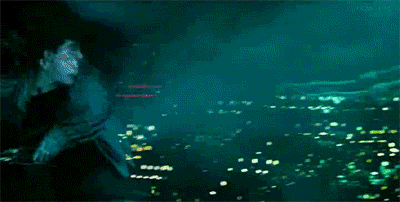 Despite how much shit we may talk, we're all proud to be Knights.