Cornell
7 Hilarious Times Movies/TV Shows Made Fun of Cornell
Cornell, despite being a prestigious and incredibly difficult institution, is very easy to make fun of. EVEN THOUGH WE AREN'T EVEN THE WORST-RANKED IVY. All those Dartmouth grads that write for NBC are petty, so we're often portrayed as assholes with sticks up our butts who are still bitter about not getting into Yale.
7.) Veep:
In the most recent season of HBO's Veep, we learned that presidential assistant extraordinaire Gary Walsh was a SHA Cornell grad. Despite this, he is still referred to as not having "any academic qualifications to speak of."
6.) The Simpsons: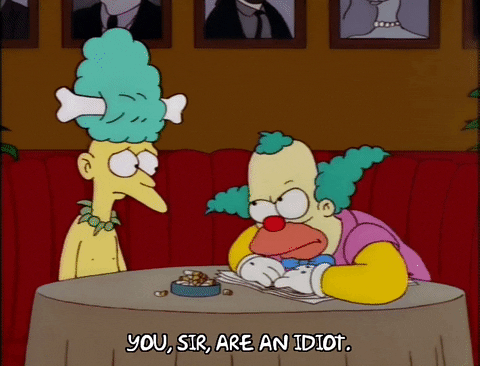 Sideshow Mel is in fact a Cornell grad! He now has the prestigious job of being a clown's assistant. He has a bone stuck in his hair that got lodged there when he tried to use it to dig out some gum.
5.) Crazy Ex-Girlfriend:
When Rebecca's childhood nemesis re-appears, Rebecca insults her education at Cornell. Honestly, Rebecca's just bitter because the other girl has better hair.
4.) Broad City: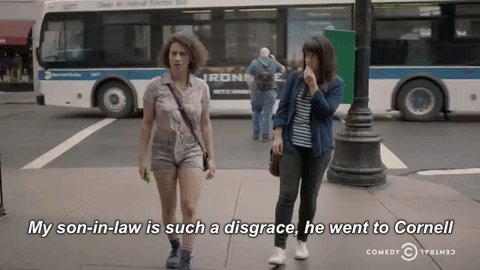 Abbi and Ilana overhear some prime Cornell shade when they have to venture to the most despicable place in NYC: the Upper East Side.
3.) Dirty Dancing:
Neil is the worst character ever. Pompous and not nearly as cute as Patrick Swayze, he attends the Hotel School. And he sucks, even though we don't.
2.) 30 Rock:
Although Tracy once commends the SHA for its excellent program, he turns down the chance to speak at commencement because he is above us. We get it.
1.) The Office: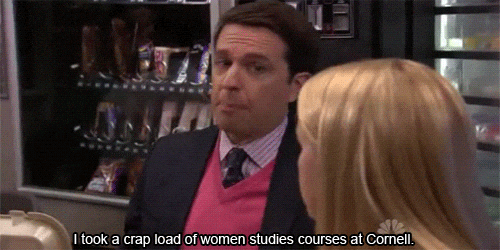 Yes, Andy does have some redeeming qualities, so maybe The Office isn't trying to diss us too much, but still. That's not to say we haven't used the line "Cornell, ever heard of it?" once or twice.
Oh yeah, and Brown is the worst ranked Ivy.
Oh hey, listen and subscribe to Talk of Shame: