Minnesota
Music to Set the Mood: Radio K's Mixtape
Are your bi-monthly ventures to coitus village with your significant other becoming monotonous? Does the big finish make you relate to David Bowie's "I'd Rather Be High"? Well, with the help of Radio K, we have procured a playlist for your pleasures no matter what the kink, letting you know UMN's student radio has your back. These tunes are bound to cure your regularly scheduled appointments of dashed expectations and lack of afterglow.
"Stop Smoking" by Car Seat Headrest: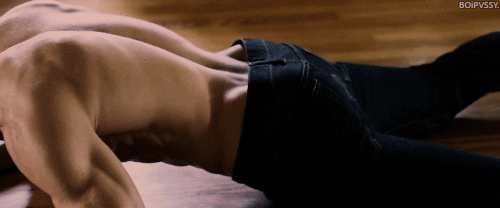 A good tune to start the lovin', this is a classic little number for the smoking inclined. Nothing ruins special time more than an ashtray's tongue coming in hot, so this song encourages you put out the cigarette and focus on those 15 pounds your partner's packed on. Perfect for the too-sober sex of insecure, skinny-fat couples. A few chain-smoking Radio K enthusiasts hanging outside the Stadium Village Burger King praised this song for its "aesthetic." Then they long-boarded down Washington Avenue, American Spirits in hand.
"The Sensual World" by Kate Bush: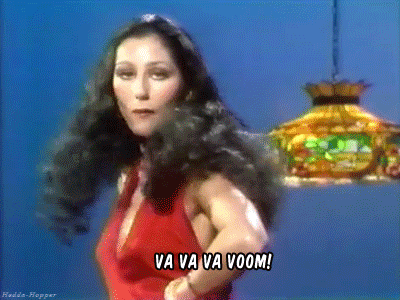 If you like creepy whispering reminiscent of those scenes in American Horror Story of lovers being murdered by men in leather suits, then this is the ballad for you. To get a similarly superior vibe, put on "Interference Fits" by Perfect Pussy before doing the do. Angry sex induced by the raging vocals of Meredith Graves followed by a minute of eerie ambient harsh noise jam is a fabulous way to release the frustration after a day of trying to connect to UofM Secure WiFi.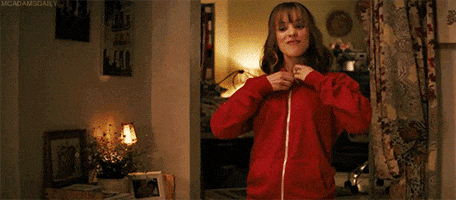 Along with Deradoorian's "A Beautiful Woman," "I Wanna Boi" is a real sexy ditty perfect for those uncomfortable strip teases your partner insists on performing. And to really amp up the embarrassment, don't forget to play Spoon's "I Turn My Camera On" just in case you think it will be a great idea to make a sex tape despite the fact that when your douchey friend, Steve, steals it, you have to go on a wild adventure to get it back.
"By the Throat" is the optimal choice for a dominatrix feel. Also check out "Dinner Date" by Diet Cig, and anything by Joanna Newsom. The chipmunk-like voices of the singers are truly odes to Goldy Gopher and his spinning head. The Black Sheep actually managed to overhear his rodent chatter with a rabid chipmunk about Joanna's mad harp skills lulling men into submission.
"Holy Shit" by Father John Misty: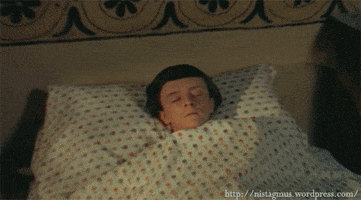 This quality track should be used as a complement for all the weird things bound to happen during that regrettable one-night stand. For example: how did this curly, black pube get on the pillow? Though be warned, you will probably end up picturing J. Tillman's beard making love to you as opposed to your less than satisfactory mate. And the next morning, expect to have a sudden urge to drink water imported directly from the polar ice caps and wear self-made clothing.
"It's Only Dancing" by Jeremy Messersmith:
To end the night, we suggest the crymax core of Radio K. The song is perfect for succumbing to the passion of the old in-n-out with your girlfriend's brother and then crying about it. It is rumored that The Dears' "Onward and Downward" even includes recordings of the vocalist's screams after a tragic breakup. Doesn't sound romantic? In the midst of your sobbing, remember: nothing is more erotic than feelings.
We also spoke to two Radio K DJs in their basement to find out what their favorite type of seduction music was, and they instead fought over the best genres. "Dude, post-biblical angst core is tight," high kid #1 said. "Nah man, post-avant vapor chill is the dankest," high kid #2 responded. They have a long bout of hoarse laughter until falling asleep.
Everybody has their bedroom insecurities, but music can cure any performance anxiety woe. Especially when the music has lots of omniscient echoing and choppy lyrics. We hope you now feel more secure in setting the mood and performing averagely for your companion. Whether pre-revolutionary punk jazz or pre-grunge softcore gets you going, we don't judge; that's Radio K listeners' jobs.