Have you been binge drinking? Do you find yourself showing up to the Colvin only to be seen in your Lululemons or to take a Snapchat picture to make your ex envy that new bod? No fears, The Black Sheep personal trainers got you. We've put together an extremely efficient workout plan. Get swoll, then get back to drinkin'.
Get Wired Up:
In order to fully commit to our workout, you have to purchase some kind of pre-workout powder to completely get in that orange power zone. A workout partner is advised, so you don't consume the whole container of the happy dust.
Stretch It Before You Break It:
Pulling a hammy on your path to being yoked sucks. Any kind of stretch is a The Black Sheep approved stretch. Use the geed facilities for your own personal gains to stretch to your full potential.
Mind Over Morrill:
Get into the zone mentally by listening to "Eye of the Tiger" from  Rocky, because that scene is workout goals. Forget about everything OSU people said you couldn't do AND FREAKING DO IT. Like going up the Morrill Steps… The superstition got to us on this one, but Pistol Pete would have been proud we made it halfway.
Get Wet:
Some people prefer swimming over jogging as cardio and here at The Black Sheep, we got you. Grab your Speedo and impress the innocent bystanders that will inevitably take pictures of you.
The Rock and Roll:
Are you late to class because you've been diligently following this workout? No problem! Use the obstacles of OSU's campus to continue your workout. Who cares if you're a little sweaty, everyone will know you've been doing the hardest workout this side of the Mississippi.
The Black Sheep Shuffle: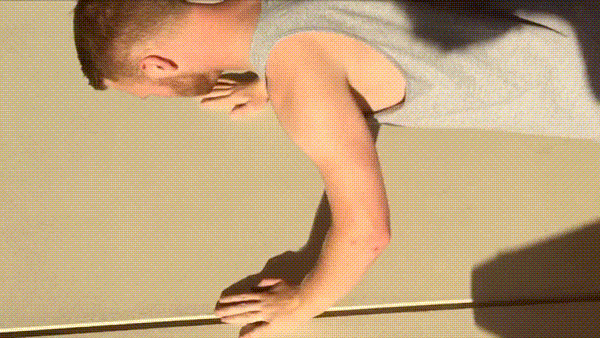 Don't be intimidated by this monstrous move, after a few days of our intense training, you will be able to master the highly impressive, show-stopping The Black Sheep Shuffle.
NRC Pole Climb:
The Black Sheep workout plan makes sure no one fails. Here at OSU, we strive to be loyal and true to one another because the only "OKstate Prob" here is that anonymous Twitter account.
Studious Gains:
Being fit is a lifestyle, there's no off day because there is no rest muscle. If you have to study, learn to multitask. Your muscles don't take a break from you, so don't do it to them.
Make It Known: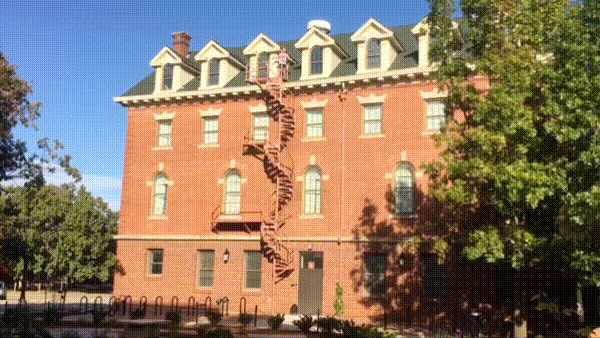 Just like the gym rats in the gym: be loud, proud and obnoxious. Let everyone know you pretty much get a boner when you make eye contact with weights.
Clean Up Time:
After killin' your workout, you earned that shower provided by OSU for The Black Sheep's fitness clients located in front of Edmond Low.
Congratulations you couch potato you! This workout must have worn you out. We sure did just by watching you attempt this. Now repeat this daily for about a year if you plan to see some type of result. Until then, go get some Natty beer or something. You've earned it
Are you in class right now? Don't worry, you can still leave.

Posted by The Black Sheep on Monday, October 17, 2016