Ole Miss
5 Predictions for the Ole Miss at Memphis Game
The Rebels lay waste to New Mexico State last week and looks to continue its return to dominance. However, Ole Miss has to prove its ready for dominance by beating the Memphis Tigers like your ugly endangered-stepcat.
But football is a game of records, and it's a fact that Memphis is unbeaten. However, Ole Miss is up to the task of beating them. The news of Laremy Tunsil's return has to have excited the locker room and Chad Kelly's life insurance provider. With good news and a good victory, the team has to be ready to skin these tigers.
While skinning tigers is a great way to kill the daily stresses of being an Ole Miss athlete, so is winning. If Ole Miss beats Memphis soundly, they may sneak back into the top ten.
Five Game Predictions:
5.) Chad Kelly's apparent hotness causes the refs to go blind and royally fuck up a call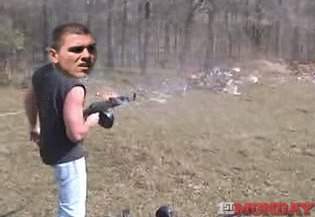 Various members of The Black Sheep have been swooning over the starting quarterback. Refs are known to be distracted by perfect features and don't expect them not to look when he bends over. When that happens, expect the refs to miss a blatant call that is sure to piss off you and your drunk relatives.
4.) Ole Miss overcomes racial adversity with the help of Coach Denzel Washington and beats racist Memphis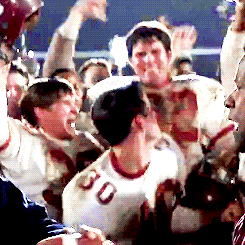 Everyone loves a feel-good racial healing football film. It teaches an important lesson that people should not be judged by the color of their skin but by the color of their jersey. The goal of football is to deal with outside issues, like racism, terrorism, and the economy. If the Ole Miss Rebels win, expect the racial healing we've all been waiting for. If Memphis wins, expect a decision from the Supreme Court on legalizing child labor.
3.) Memphis attacks the Mormons at the game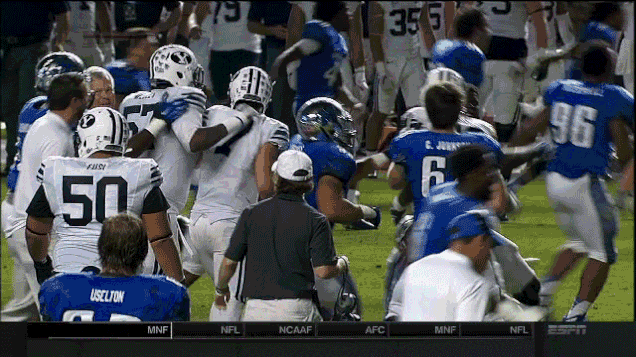 Mormons have a reputation of being pushy at your doorstep, Memphis has the reputation of being punchy at your sideline. Look to watch the Tigers send their special teams into the bleachers and attack the various Mormons they see. Or not, some Mormons punch back.
2.) Memphis attacks Rebels at the game:
Once the attack on Mormons ends in a failure, expect the Tigers to turn their attention to the Landsharks. There's nothing worse than being the second in your city to an out of state university and they know it. Those sad Tigers may be looking for a fight, but they know it will end quick,
1.) Ole Miss attacks back
After Ole Miss body slams Memphis they'll head back to Oxford just in time to get trashed on the Square. Look for the Rebs to try and end this one quick by passing downfield and not fucking up. Should be a good one.
Enjoy the game, we know we will!