Ole Miss
5 Things To Do During A Bye Week at Ole Miss
After losing last week to the Bielema Shuffle, Rebel fans are grateful for an Ole Miss football-free weekend. Losing on a 4th and forever play in overtime was so bad that most of us spent the week locked inside our homes, chain smoking cigarettes, and pretending that Bama crushing LSU made us feel better. But nothing will ever make you feel better, not even those bright bottles in your grandpa's medicine cabinet.
That being said, The Black Sheep found five things that a Rebel fan can do this weekend, all of which cannot lead to any sort of disappointment whatsoever.
5.) Close the Club Down by Yourself: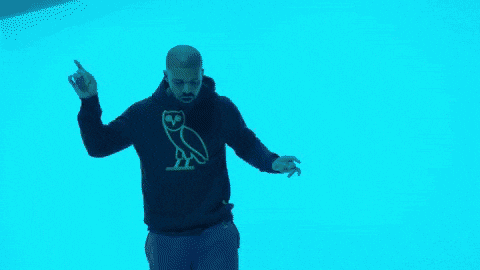 We've all been friendless before, but nothing portrays loneliness quite like dancing alone in public. Instead of worrying about football or decency, you can throw down in the club with a bottle of Patron. The bouncers will eventually toss you outside, but at least Ole Miss won't lose again. Speaking of liquor…
4.) Get Wasted: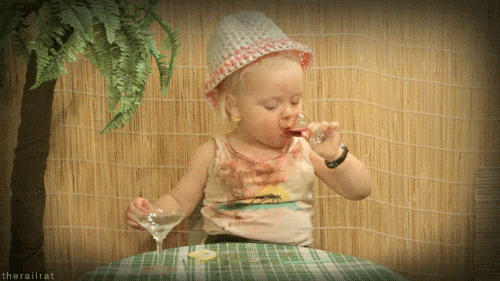 Rebels know how to party. In fact, we may lose the game but we'll never lose the party. Why is this? Well, Ole Miss has done a lot of losing. Rebels before us learned quickly that alcohol helps us cope with loss. Stay thirsty, my friends.
3.) Break Up With Your Girlfriend: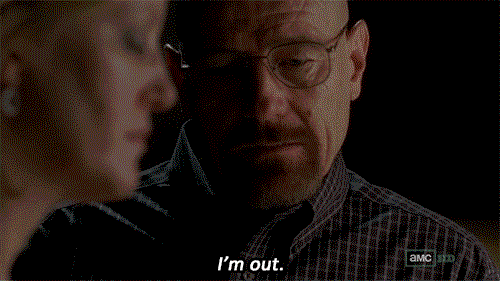 Oh man, I totally forgot that Ole Miss lost. Damn. You know what this wine is telling me? It's your fault baby. No, no, no. You're great. But then again, you're kinda awful. Get out of my crib, I just want to be left alone.
2.) Do Drugs: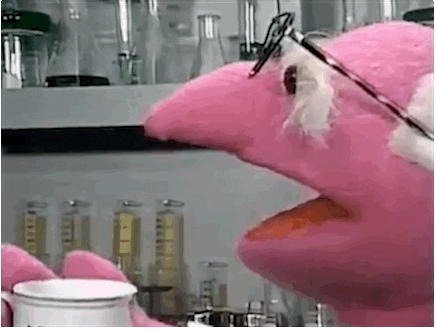 Drugs are bad, m'kay. But the fact is that they are a great way to pass the time and ignore responsibilities. Some of y'all may not be down with drugs, but you're in college. That means you are invincible from the effects of substance abuse.
1.) Embrace the Effects: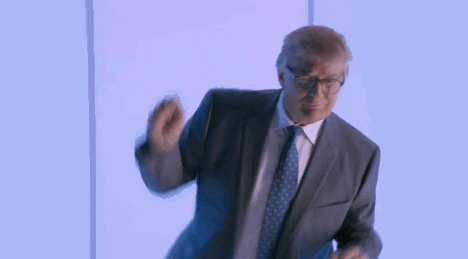 After destroying both your meaningful relationships and your body, you'll be waddling around in a daze of glory. Shit, if it's entertaining enough they might just put you on SNL. The perfect end to a bye week.
Enjoy not watching the game.