Ole Miss
Five Stages of Watching the Ole Miss/Auburn Game
Halloween falls on the same day the Rebels (6-2) take on the hapless Auburn Tigers(4-3). After making a statement of a game last week against the Aggies, Ole Miss looks to continue this win streak to two and remain undefeated in the SEC West. Make no mistake, there is bad blood between these teams.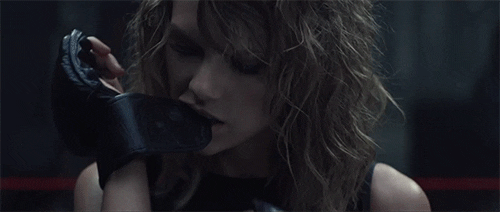 And rightfully so. Auburn had to beat Ole Miss by injuring a star wide receiver and forcing a controversial fumble. The locals even rejoiced in that injury. Now they're throwing massive shade at said Ole Miss star receiver.
If the writers at The Black Sheep could make a Halloween wish, it would be that Laquon Treadwell blew up the Auburn defense Madden style. Like, 250+ yards and 7 touchdowns in the first half. Probably won't happen, but we're drunk enough to have made a sizable bet he will.
And you too shall be drunk. It's Halloween, a pagan ritual involving hard liquor and sexy nun costumes. The whiskey shots you'll start knocking back at noon will prove to be a good decision. One so good you'll relive it as you vomit in your stepson's pillowcase full of candy.
Great chaperone you are.
But the game is at 11 a.m., so your day drinking will consist of you sitting in front of the TV thinking it's probably too early to get dressed for that Halloween party but fuck it let's go. In all of that, you'll be watching the game. Here's the stages of watching Ole Miss play Auburn on Halloween.
Pregaming: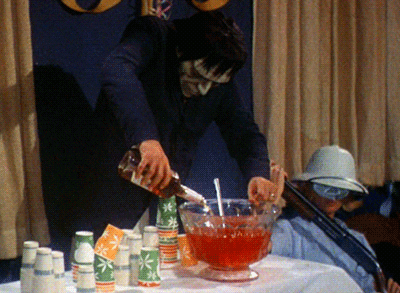 Yes, it's 11 a.m. So what if drinking early on a Saturday morning is questionable behavior. It's Saturday, it doesn't count. Plus if Ole Miss fucks this up you need to be drunk to cope with that disaster.
Early Game Stresses: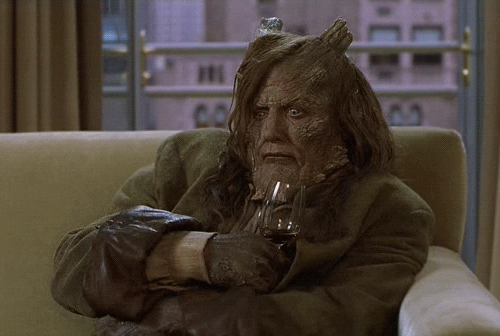 Whether it's bad and predictable playcalling or simply mistakes made by the team, there are bound to be some moments of frustration. Since we should beat Auburn it's clear that we have the edge, but still. After losses to Memphis and Florida it's hard to be so sure. Hopefully the liquor has kicked in by now.
Halftime Stresses: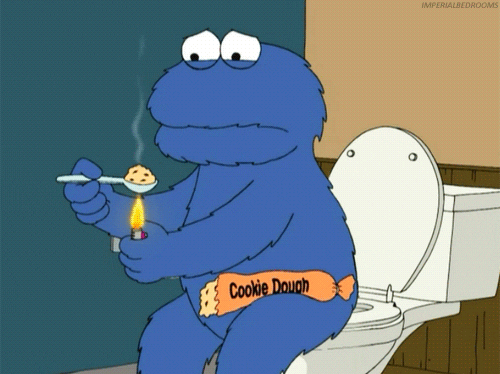 WHY IS THE SCORE SO CLOSE FOR THE LOVE OF GOD I HATE FOOTBALL I FUCKING HATE FOOTBALL WHY DO I DO THIS TO MYSELF THERE IS NO GOD THERE IS NO MEANING IN LIFE…..ahhhhhhhhh.
Fourth Quarter Hope: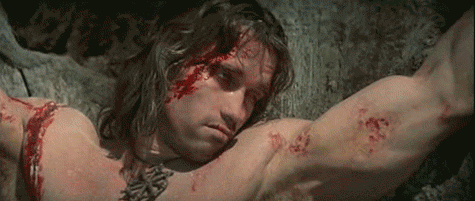 Despite all the mistakes, the intense stresses, the cookie batter heroin, Ole Miss takes the lead and puts it away. We live to fight another day.
Postgame Party: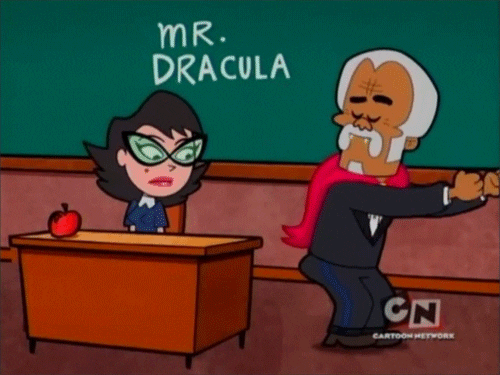 Assuming you're still standing after your massive consumption of alcohol and fatty drugs, go to that Halloween party and dance the night away. Enjoy this pagan ritual like it was meant to be enjoyed, drunk and Irish.
Enjoy the game.