Ole Miss
Refugees Are Moving to Oxford, But Don't Worry We'll Beat Them
This Saturday Oxford will be polluted with thousands of foreigners. What is normally a peaceful town of college students and families will be changed forever. Most in the mainstream media won't want to acknowledge this fact, but their presence is dangerous and threatens the very fiber of Ole Miss. Such a threat should not be tolerated and must be replied too in force. Rebel fans, look upon thy enemy.
So gross, but what should we expect from that corndog-choker? He probably doesn't have a shower or even an iPad in the swamp hut he calls a dorm. That's why he hates everything good that is Ole Miss. When he isn't shoveling corndogs down his throat or watching his school go bankrupt while building a giant piss river, this Tiger lover is probably plotting to overthrow the place we know and love so much.
Anywho, there's apparently a process to keeping these filthy animals out of our town for long periods of time. Just because Obama is forcing us to take these savages in doesn't mean we have to keep them. The first step is to beat LSU, the second step is to get fire hoses. Because you gotta:
Clean The Refugees
If we have to keep these disgusting creatures, might as well keep them clean. We don't need their stank ruining our pleasant atmosphere. After that we:
Scan The Refugees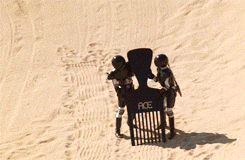 Most refugees will share common features, such as a love of corndogs and have corndog-loving daughters, this scan will seek to look past these things and find out the important details. A common scan is to ask the foreigner is he supports ISIS. If he says yes, we send him to Mexico. If he says no, we make him a citizen. But after we find Tiger porn on his computer, we deport him to Guatemala. Which leads us to:
Watch Tiger Porn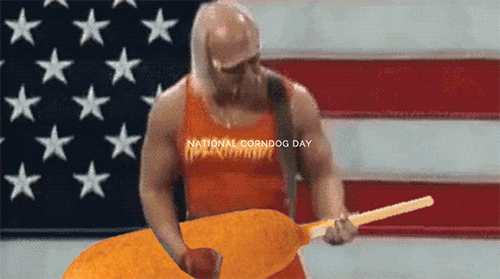 Government employee confiscates a laptop full of porn and isn't gonna watch it on the job? Seems likely. Even more likely? Supporters of these refugees letting those refugees stay at their house. Haven't seen any offers and The Black Sheep has been checking Craigslist vigorously. Either way, we'd love to see the last home game of the year end on a high note. Here's to the Rebs kicking out those foreigners and making Ole Miss great again.
Enjoy the game, and Hotty Toddy.