Ole Miss
The Black Sheep Previews: New Mexico State at Ole Miss
The last time a preview was being written, Ole Miss was the third ranked team in the nation and things were looking upwards. Now, a sadness has overtaken Oxford that is hard to shake. Rebel fans are still recovering from last weekend's meltdown. That shitshow of a game still stings and seriously what the fuck happened?
Even the biggest Gator fanboys couldn't have seen the disaster coming. Awful play calling, awful playing, awful awful awful. That game caused several writers at The Black Sheep to purchase large quantities of alcohol and quaaludes, hoping for a break from the pain.
Yet the season is not over. If Ole Miss wins out, the Rebs will likely go to the SEC Championship with one blemish. But boy, did that blemish hurt. That bloodbath had Ole Miss fans like: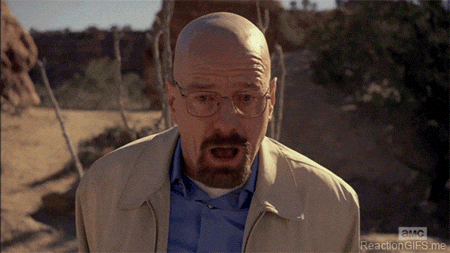 Which brings us to New Mexico State. Not the University of New Mexico, but the ugly step-cousin. It's bad enough to be the lesser college in a state, but it's even worse when that state is most known for a fictional meth-cooking chemistry teacher.
The Black Sheep would normally predict a massive win with 5 touchdowns by Robert Nkemdiche, but after last week it's hard to be so bold. What should have a been a massive destruction of wetlands known as The Swamp turned out to be some Steven Seagal environmentalist action flick where nature beats man with the help of local wildlife.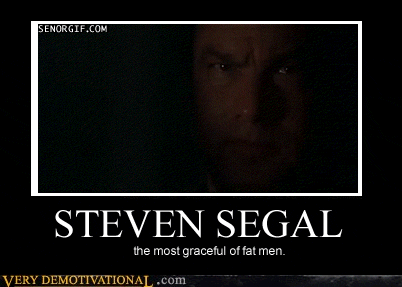 Not that The Black Sheep watches Steven Seagal movies…
Either way, let's hope for an Ole Miss win over these 3rd-tier Aggies. If only for the sanity of poor Rebel fans everywhere that sat at home alone on Saturday night in a pool of whiskey and tears.