Purdue
How To Do Purdue Breakfast Club Like A Pro
Football and Breakfast Club season have been brought into full force. For many, this is their first time Breakfast Clubbing ever! If this describes you, The Black Sheep is here to help. Follow this guide and people will assume you know what you're doing.
10.) Find some friends to match costumes:
Everything's more fun when you have a group of friends to run around with.
9.) Make your own costume:
Be unique, creative and funny. Don't go as minions or fruit ladies, come on. 
8.) Go to bed early:
You don't want to crash in the middle of Breakfast Club, so make sure you get your beauty sleep.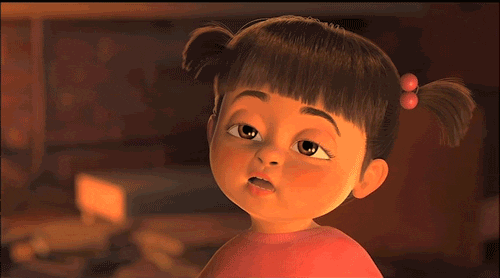 7.) Wake and bacon:
Don't make the rookie mistake of trying to drink a lot on an empty stomach. The only thing that makes waking up before 5 a.m. is eating breakfast with your friends.
6.) Pregame and pancakes:
Don't forget to take your shower beer or drink some mimosas while you eat breakfast. You want to arrive at the bars already drunk. It makes waiting in line a lot easier.
5.) Pick your bar beforehand:
The Cactus, Harry's or Where Else. There are so many choices. Just make sure you make it into the line and actually get to the bars.
4.) Drink, drink, drink:
Don't stop until you're slurring the words to Sweet Caroline and rolling around on a bench talking about how delicious Mad Mush cheese sticks are.
3.) Make your way to the game:
An hour before the game – it's time to start wandering to Ross-Ade. Don't even bother to pretend to be sober.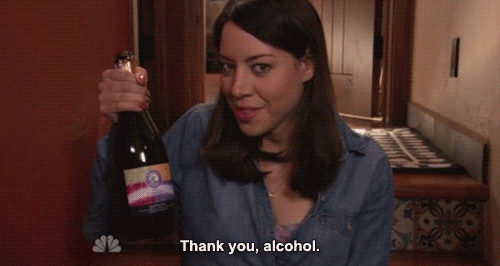 2.) Play "Spot the Banana":
There is always a super drunk guy in a banana costume at the game. Cherish them.
1.) Leave after halftime:
Let's be honest, you're not going to make it further than this. You'll need your energy to celebrate or more likely wallow in the loss.
Now go forth, Boilermakers, and handle Breakfast Club like a pro.