Rutgers
12 RU Pick Up Lines Sure to Get You Laid this Valentine's Day
Having trouble finding someone at Rutgers to spend Valentines Day with? No worries, The Black Sheep has come up with 12 pick-up lines that will surely work on any Scarlet Knight. 
12.) "Are you the EE? Because I'd love to see you come!"
11.) "I'm like the Livi burger counter… you could have whatever you'd like. No limits." 
10.) "I'm not going to lie–I'm just trying to come and go like RUWireless."
9.) "I'm gonna suck you dry just like your term bill."
8.) "You're like a bowl at Busch dining hall…dirty."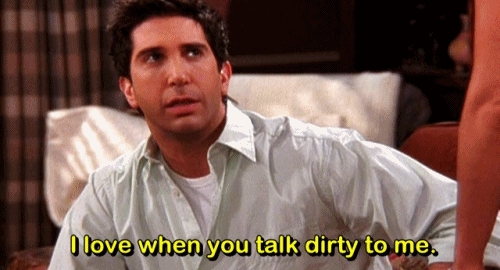 7.) "I can show you the real passion puddle. *follow up with gestures towards your crotch*"
6.) "You make me feel like I'm at a frat party…  all hot, sweaty, and overflowing with testosterone. And maybe some suppressed homosexuality, so I'm totally down for a threesome if you are."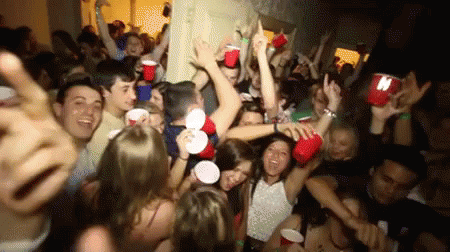 5.) "I'll show you my Hidden Grounds." 
4.) "You remind me of Livi dining hall… I'll wait all day just to get a taste." 
3.) "Are you Alexander Library? Because I want to be in you all night long."
2.) "I can play hard to get… like a seat on packed LX at 6 p.m." 
1.) "I have a PDF of the textbook." 
Warning: This one will flood you with Valentine's, so use it cautiously.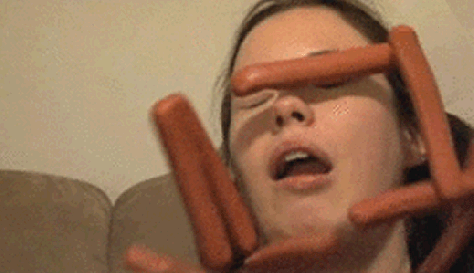 Now you're ready to venture into a student center and find that special someone to spend Valentine's Day with. And not only can you use these pick-up lines to get your crush's attention, but they will also show off your RU pride! 
Oh hey, listen and subscribe to Talk of Shame: