UC Berkeley
5 Pairs of Clogs We Wish The Clog Would Write About Instead of Literally Anything Else
The Daily Cal launched The Clog in 2013, and thousands of students were eager for long awaited content on the beautiful European wooden shoes that have so long been ignored by journalism.
"Clog dancing is my passion," said student Heinrich Friedrich, "and I was so looking forward to content about the latest and greatest clogs to invest in."
Heinrich, like many UC Berkeley students, was disappointed to learn that The Clog wasn't about gorgeous artisan footwear, but instead contained mediocre clickbait content and what apparently are attempts at satire — please, that's our job.  So in mourning, we have assembled a list of 5 pairs of clogs we wish we could've read about instead of you know, literally anything that The Clog has ever created.
5.) The Original:

UGH, YAS! These babies are the OG set of clogs. Made from wood and nothing comfortable, these clogs are vastly superior to anything created by The Clog. These gorgeous rustic shoes look sort of like wearing baguettes on your feet, which is a great idea and maybe more comfortable.
4.) The Kinky Clog:


No, not Sex on a Tuesday! It's just a pair of clogs! A SEXY pair of clogs. They TOTALLY give off that 50 shades of grey BDSM vibe with that wonderful leather, metal studs and buckle. Swoon! We sure wish The Clog could honor its name and write about these kinky boots instead of whatever random drivel they dispel.
3.) The UggClog:

Put together the two most beautiful words in the English language: "Ugg" and "Clog." This melodious combo is equivalent to the visual beauty of UggClogs. These wonderful clogs are a must for any basic bitch looking to gain some style from the art ho movement. Since basic bitches and art hos abound on a campus that includes both sorority girls and co-op dwellers, we don't know why The Clog has denied this demographic by failing to report on these shoes. Shameful! How dare they call themselves The Clog!
2.) These Fancy Mofos: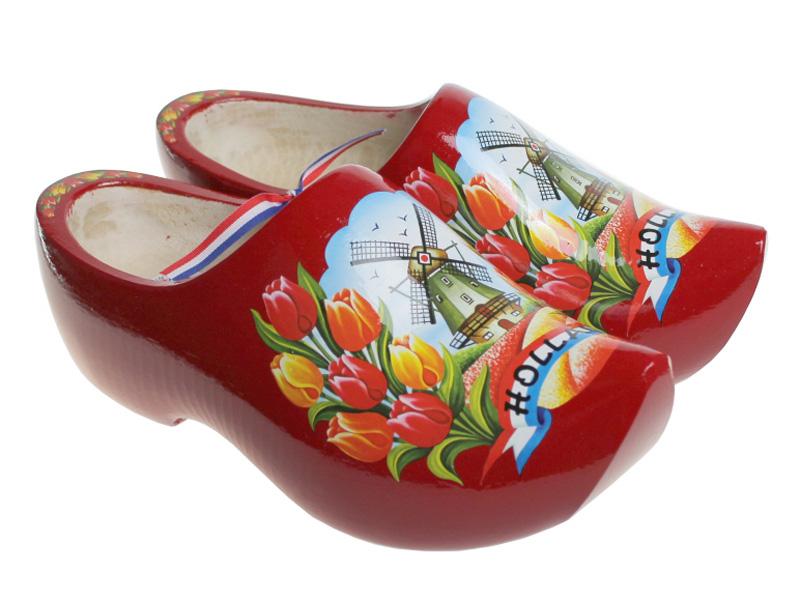 These Dutch clogs are the Swarovski Crystals of the clog world. This elite pair of clogs are a shoe to be worn on a fancy date perhaps, to your own wedding, or if receiving a great honor like winning a nobel prize. We all assumed The Clog would have the decency to showcase the world's most beautiful pair of clogs in such an aptly titled publication, but alas, they have failed us greatly.
1.) Crogs:

This is maybe the best invention of the 21st century. Crocs came out with their own clog, and it's the best shoe we've ever seen. The comfort of the Croc with the elegance of the clog make it a must have for any college student. Just look at these beauts!
We're considering a joint lawsuit against The Clog for their misleading title and lack of clog-related content. Please contact The Black Sheep if you too were disappointed in the lack of clog coverage by The Clog and we will add your name to our class action suit!
Know anyone at one of these schools?
Auburn – $150 bounty!
Penn State- $300 bounty!
Indiana – $300 bounty!
Texas A&M Corpus – Christi $150 bounty!
UNC-Wilmington – $300 bounty
SUNY Oswego – $100 bounty
NC State – $100 bounty
Wyoming – $150 bounty
WASH U // SLU – $150
Portland – $100
Slippery Rock – $100
Refer a friend for a marketing job, get $$$$ if they're hired! 
Click here to DM our Twitter with their email and we'll take it from there!