Getting drunk is the signature pastime of everyone here at UCSB, appropriate before, during and after any activity – studying, sleeping, partying, biking – you name it, and we can do it while wasted. At The Black Sheep, we decided the only way to do justice to this school is to honor it with our drunkenness. Without further ado, here's an authentic, 100% drunk evaluation of anything and everything UCSB.
Gauchospace:
Number of extra readings you forgot about until the day of the final: too many to read in 15 minutes
How often it has miscalculated your grades: every single quarter
Amount of times you've needed to log back in because it timed out: 100+
Grade: D (it usually comes with homework)
Campbell Hall:
Degrees: 360°
Seats: at least 1000
Naps taken: too many to count
Grade: C
Freebirds: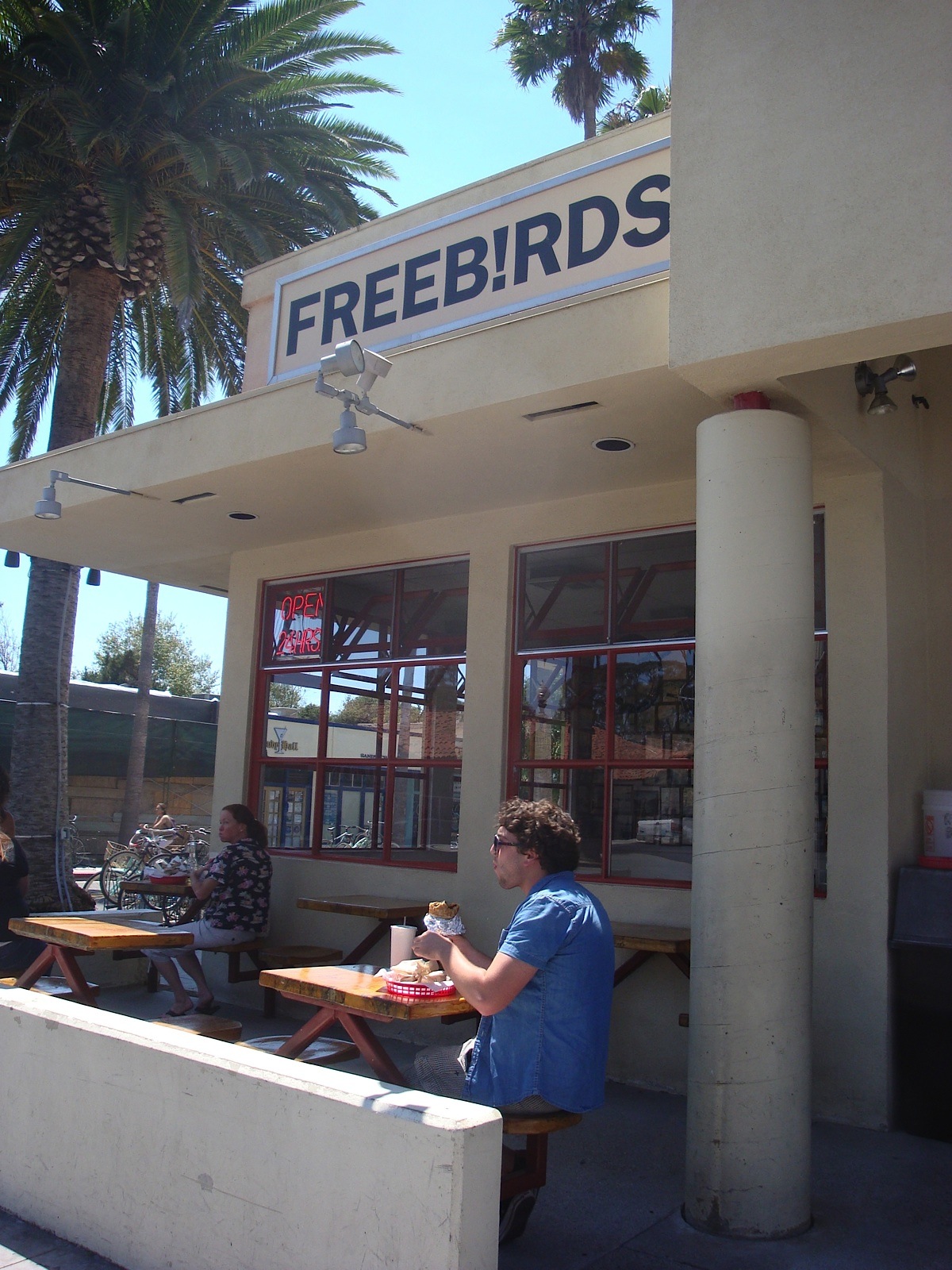 Price: Roughly equal to one year's tuition
Flavor: Saltier than Gauchos getting shafted with two finals weeks in one quarter
Monster Burritos: Hastily assembled, no whole pinto beans – 2/10
Grade: D-
UCSB Gold:
Crashes while you need it: 94% of the time
Has the classes you need available: Maybe when you're a 6th year
Functions other than making you feel shitty about yourself: none
Grade: F
The Thunderdome:
Gaucho gladiator tournaments: twice weekly
Bike parking situation: surprisingly not bad
Chances of you playing here: HA good one, slim-to-none
Grade: B-
Davidson Library:
Number of floors: 8
Number of dirty looks you get for making a single noise: 800
Ability to find the book you need for a reference paper: impossible
Grade: C+ (it helped me get a B once)
Harder Stadium:
Number of tortillas thrown: 1,000+
Games attended while riding a buzz: every single one
Did we beat Cal Poly?: No but next year is ours
Grade: A-
IV Party Scene: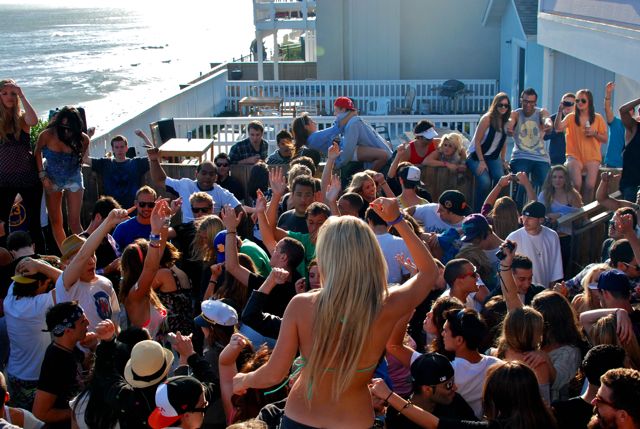 Who do you know here? No one
3:1 ratio? Stuff of legend
Public intoxication?: Ill-advised but still extremely popular
Grade: C+
UCSB Basketball:
First place?: We were for a while and we're still close
Tournament bound?: NCAA if you're reading this please we NEED this
Chances of Maz Heidegger scoring at least 15 points?: 150%
Grade: A+
Parking on Campus:
Spaces you can park in: None whatsoever
Cost of a ticket from TPS: 6 months of weed money down the drain
Will you still have to park here at some point? Invariably
Grade: F+
Storke Tower:
Height?: Tall
Rings?: Loud
Offers guidance home from IV?: Like a drunk person's north star
Grade: A
Panda Express in the UCen: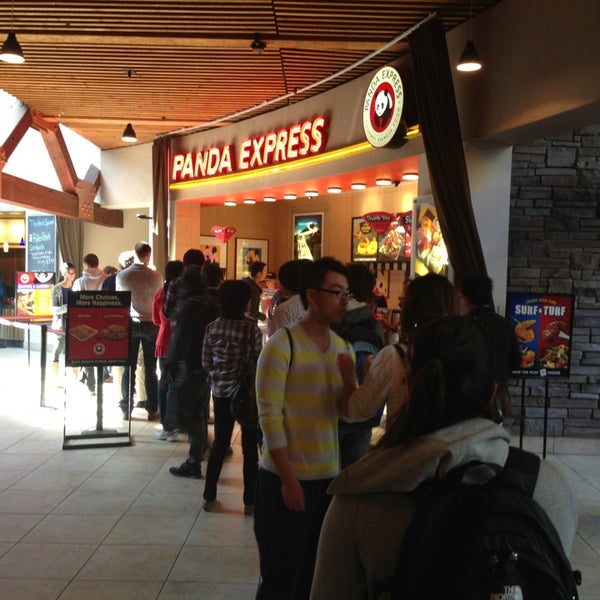 Speed: "Lightning fast" is slow by comparison
Convenience: Always there when you need it
Orange chicken: 12/10 that shit is my lifesblood
Grade: A
The Arbor:
Chances of CalPirg swarming you? 100%
Prices? Too high
Lines? Too long
Grade: B-
UCSB Overall:
Proximity to beach? About 200-300 steps
Opportunity to get drunk on a Tuesday? Always
3rd ranked UC and ranked top 40 in US? HELL FUCKIN YEAH
Grade: A++++++++
So we got drunk and gave you the definitive, no-holds-barred, blind-stinking-drunk evaluation of what makes UCSB UCSB. Hope you're happy.. Gauchos of all levels of drunkenness can be proud to call this place home.
Oh hey, listen and subscribe to Talk of Shame: