Virginia
5 UVA Midterms Students Would Totally Ace
It's the most wonderful time of the year! Christmas? No, a season only slightly more dismal, UVA midterms. Pinning midterms down to a small portion of the semester, as we all know, is ridiculous. Yet here we are, a few reading days under our belts and midterms in full swing. While UVA is no slouch when it comes to earning grades, let's all face it, there's a subject or two we'd do far better in than orgo or anthropology. Here are a few exams we know the Wahoo population would kick ass on if they were offered.
5.) ECON 4200 — "Fake IDs: Supply and Demand Basics":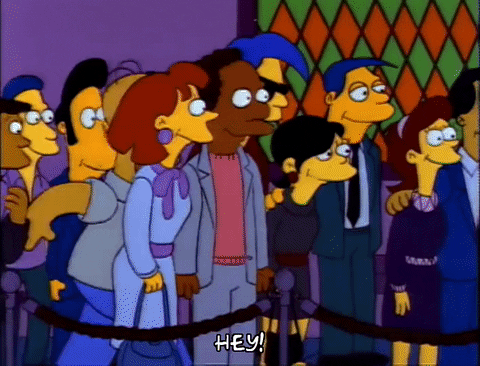 Department: Economics
A test on the basics of the false identification black market. Touching on bar line logistics, facial recognition and matching, and procuring IDs for imported or visiting friends, this course focuses on the consumer market for fakes, taking a look at the commodity, its price and the factors that set it, and how UVA is a buyer's market for the hot cards.
Test Tip: Unlike the line at Boylan, there is no curve and you don't get leave early if you're finished.
4.) CHEM 2222 — Pumpkin Spice Latte Craft: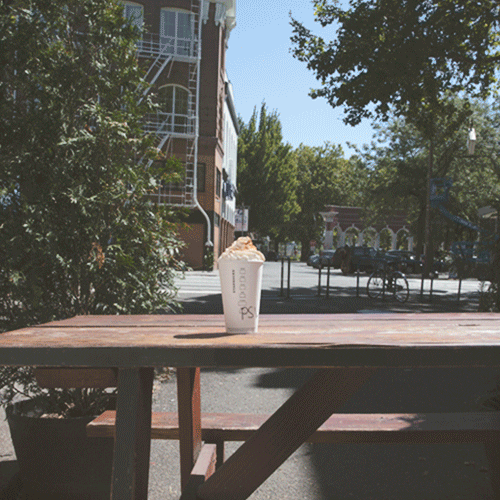 Department: Chemistry
This course's first midterm covers the first several topics covered in class:
-A history of the basic bitch: girl meets pumpkin
-Milk steaming: to foam or not to foam
-Syrup mixology: pump, pump, pumpkin
-Cup temperature safety: sleeve it or leave it
Students will be asked to recall material from the assigned readings as well as a recitation of Starbucks' secret menu. The lab portion of the test includes making and serving a PSL and serving it to an unhappy white girl who "just can't even."
Test Tip: To make her even make that latte right, throw in some nutmeg.
3.) KINE 4300 — Beer Olympics (combined section class with GERM3250):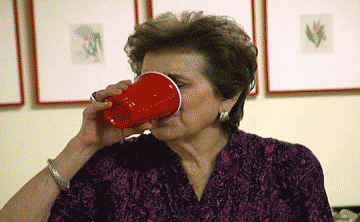 Department: Kinesiology, German
Much like the actual Olympics, this course has several smaller midterms, or trials, and culminates in a large event with teams from all departments and fraternities competing in the Beer Olympics. Events include the Volume Chug, Pong, Body Shot Relay Race, Louisville Chugger (commonly referred to as "Dizzy Bat") and many more. The first midterm will serve as an evaluation of skills learned so far following a seminar on Olympic-proportion clean ups.
Test Tip: Don't wear nice shoes on exam day, everyone doesn't test as well as others.
2.) HIUS 3650 — Birkenstock Fastening and the History of Leathercraft: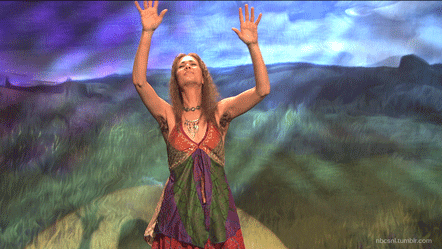 Department: History
With the recent influx of Birkenstocks on Grounds, it only makes sense that the evolution of both hippie or pseudo-hippie culture as well as the history of leathercraft be studied. Taking a look at the Birkenstock brand as well as the hippie culture that goes along with it, this course intends to explore the roots of this movement on Grounds now, in the 90s, in the 60s and 70s — the first appearance of Birks on Grounds, all the way back to the time of Jesus and his leather sandals. The midterm covers the basics of strapping, leather goods to the 20th century, and how to wear Birkenstocks with literally every single outfit.
Test Tip: Don't mention that you're a vegan, they're leather. This class is about leather.
1.) COMM 5200 — Drug Deal Commerce: The Art of the Deal: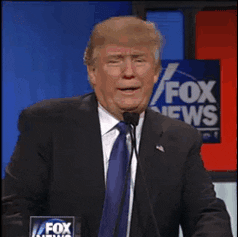 Department: Commerce
When it comes to knowing how to do shady shit, let no one but Donald Trump be your guide. This course follows Donald Trump's instructions and small, creepy anecdotes and applies them to the art of a different kind of deal, one of the drug variety. Whether students are learning how to negotiate a pick-up location or navigate the tricky situation of the dealer market, they will be taught by the best in the sketchy business. The first midterm of three deals with these topics as well as the unit on police evasion and disposable paraphernalia.
Test Tip: Don't prepare for the exam at all. Even if you know what questions you'll be asked from the study guide, it's better not to prepare and to wing it. If you do poorly, tell your professor that the copy of the test he gave you was defective. Everyone will believe you.  
Best of luck with exams, Hoos, and maybe try signing up for one of these classes next time they're available.