Virginia
Which UVa Basektball Player Has the Sexiest Name?
As our fantastic football season comes to a close (finally), it's time for us to all rally around a sport that matters, mainly because we're good at it. Let's face it, basketball is a sexy damn sport. There's the tall boys whose faces and forms aren't obstructed by helmets and pads, that nicely-polished wood floor, and our studly silver fox Tony Bennett courtside. If you take a glance at this season's roster, there's no doubt we've got a great team again and there's also no doubt our players are downright sexy. We've ranked our guys not on skill, GPA or physical appeal, but by the crowning jewel of their birth certificates: their names.
16.) Trevon Gross Jr.:
We feel as though we've been set up with this one. We're sure he's not as his name says and, you know, actually gross, but he's just giving us so much material here. In fact, it would be against The Black Sheep policy to pass up on such a perfectly easy cheap shot, so we're just going to take it. Gross starts us out at 16th place out of 16 players for sexiest name.
15.) Jarred Reuter:
As we said, this is definitely not based on skill or physical appeal, because if it were Jarred would be placed somewhere entirely different. However, we cannot avoid the fact that Reuter rhymes with goiter and boy, are those things fucking Gross. See what we did there?
14.) Jeff Jones: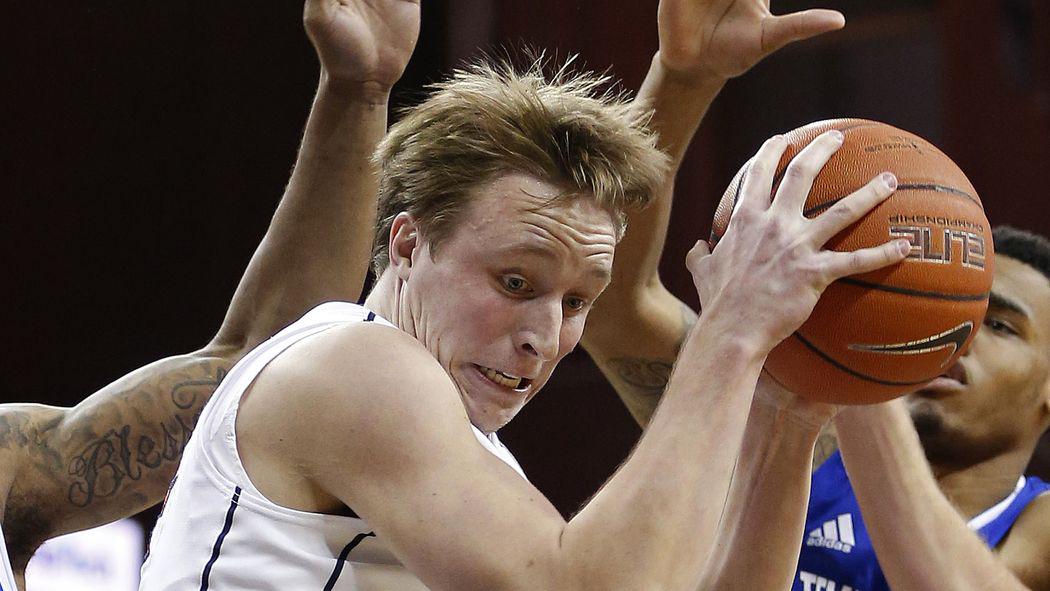 This name sounds too much like Jim Jones, infamous cult leader responsible for the death of 909 members of the People Temples Agricultural Project, AKA Crazyville. We know he's named after his dad and all, but do two wrongs ever make a right? Sorry Jeff, we're just not drinking the Kool-Aid.
13.) Marial Shayok:
Cool name, but Marial and Muriel are strikingly similar and she was super mean to that dog Courage on Cartoon Network. It's not so much him, but the old woman who came before him that really messed up his chances. She was horrifying.
12.) Austin Nichols: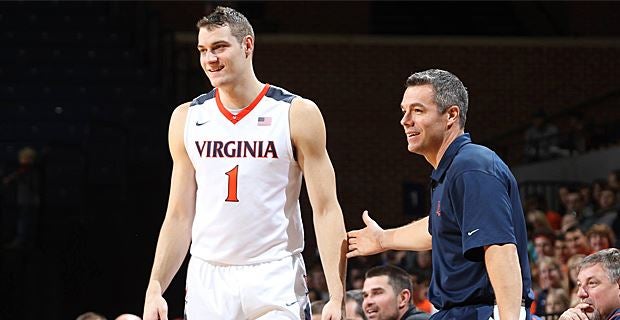 It's not so much that his name is bad, it's just not doing anything special for us. Maybe it's bechause we know about nine other Austins, or maybe it's bechause we wanted to spell his name nickels like the money but he decided to get all fancy with the old ch/k change up on us. We're not sure, but we chnow we're just not feeling it. See? It feels fuched up, Nichols.
11.) De'Andre Hunter:
We don't really know you yet, De'Andre, so that immediately makes us just a little skeptical. Indulge us and follow this thought process, will ya? It's not so much that his name isn't sexy, it's just that the minimal amount of recognition that comes with it makes us believe he's not famous. If he's going to be in the NBA, the ultimate pillar of sexiness, he's gotta be at least a little famous first. So basically, we don't know you so we can't properly assess your name's sexiness. Call us in three years.
10.) Jay Huff:
Short, simple and to the point. Three excellent qualities in a name, two you'd never want to describe a basketball player.
9.) Kyle Guy: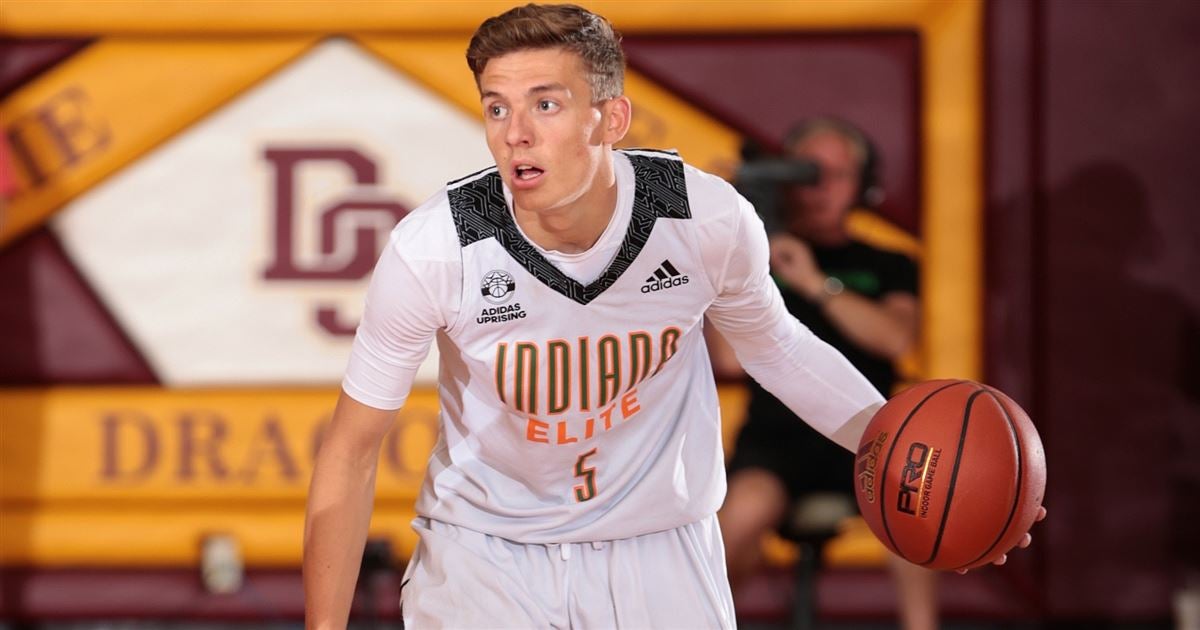 We're putting this guy right in the middle. As far as being original, well…guy isn't really gonna get you there.
Becky :Hey, who's that guy over there?
Sara: What guy?
Becky: That guy!
Sara: Oh, that's Guy.
See how boring that was? Yeah, middle of the road for sure.
8.) Isaiah Wilkins: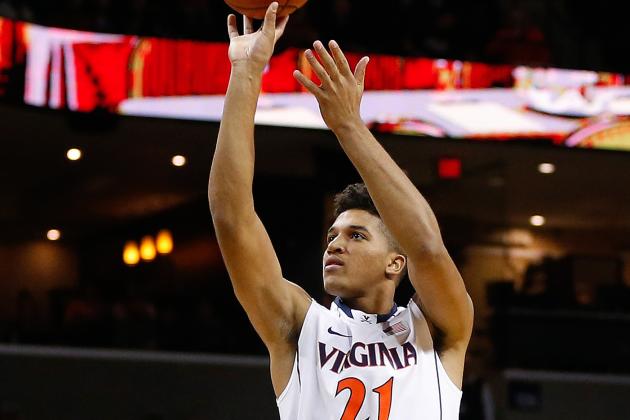 This name really doesn't offend us. He sounds like a trustworthy guy, someone who would email you their notes from class if you skipped and told him you were really sick even if he knows you're lying because he saw you in the dumpling line immediately after. Too often nice guys finish last, so we're gonna place him right here in the middle for safekeeping.
7.) Devon Hall:
Don't ask us why, but this guy sounds like he's going far. Some names just have a little bit of star quality to them, and Devon Hall has it. Maybe it's because we can see it lit on a Broadway billboard just as easily as we can see it on a Forbes 500 list, or perhaps it's the fact that it sounds like an academic building. We don't really know, but mark our words: this guy's got it.
6.) Darius Thompson:
This is a strong-ass name. Did you know there's a dude from history named Darius the Great? Yeah, this is up there with Alexander for us, and anyone that powerful is sure to get us going a little.
5.) Mamadi Diakite: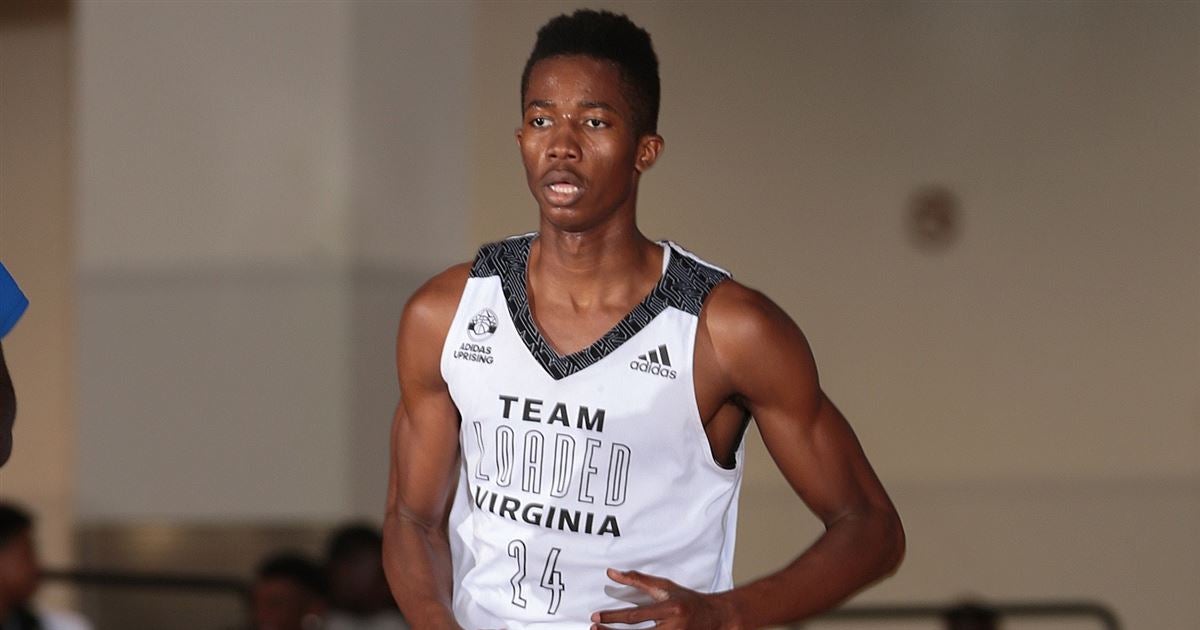 Well hello Mr. Exotic! If there's a part of your name we doubt we can pronounce, it's a good sign. He sounds like he could jet us around the globe and speak the native tongue wherever we end up. When we typed this there was a red squiggly line under both his first and last name. So. Hot.
4.) Ty Jerome:
This name just sounds hot. Sometimes you hear a name and it's instant attraction, and who are we to tell Cupid where to point his little etymological arrow? We're going with our gut placing him at number 4.
3.) Jack Salt: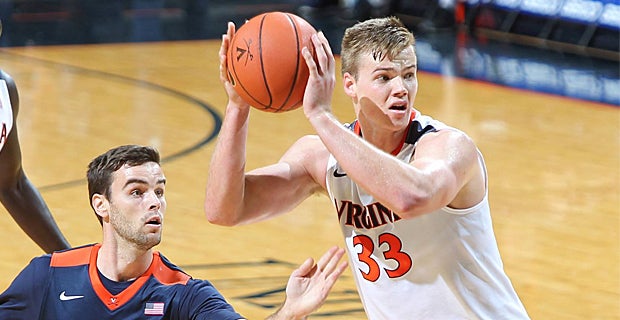 Quality. This name is straight quality. From the sexy 2-syllable ring to the classic first name, we're all over this. Ever heard of salt of the earth? to be worth his salt? Yeah, these are a thing because of salt's value and it's certainly not being lost on us. And plus, what's sure to make a girl thirsty? A pinch of salt.
2.) Justice Bartley:
There's something sexy about sounding so virtuous. The name Justice calls to mind America's flare for freedoms and all that other patriotic bullshit, but in the best possible way. This name is solid, beautiful and full of nationalist undertones: 'merica.
1.) London Perrantes:
Winner, winner, take us to dinner. Or don't, we're willing to give up the pleasantries for this one. Is it that worldly forename that's got us dribbling faster than he is on the court, or is it that we believe having the first name London automatically makes you as rich as Ms. Tipton herself? All we know is, we'd be fine with making a London Jr. any day.